West Corks Most Unique Dining Experience
Great Food | Great Wines | Great Times
Selection Of Starters
A wide selection of starters to choose from which vary from day to day, please ask a member of staff when ordering
Deep Fried Union Hall Haddock
Mushy peas & Fries, served with our homemade tartar sauce (1,5,2,3,7)
10oz Steak Burger.
With bacon and cheese in a toasted bap with relish, Onion Ring. Served with salad, tomato, red Onions and fries (1,11)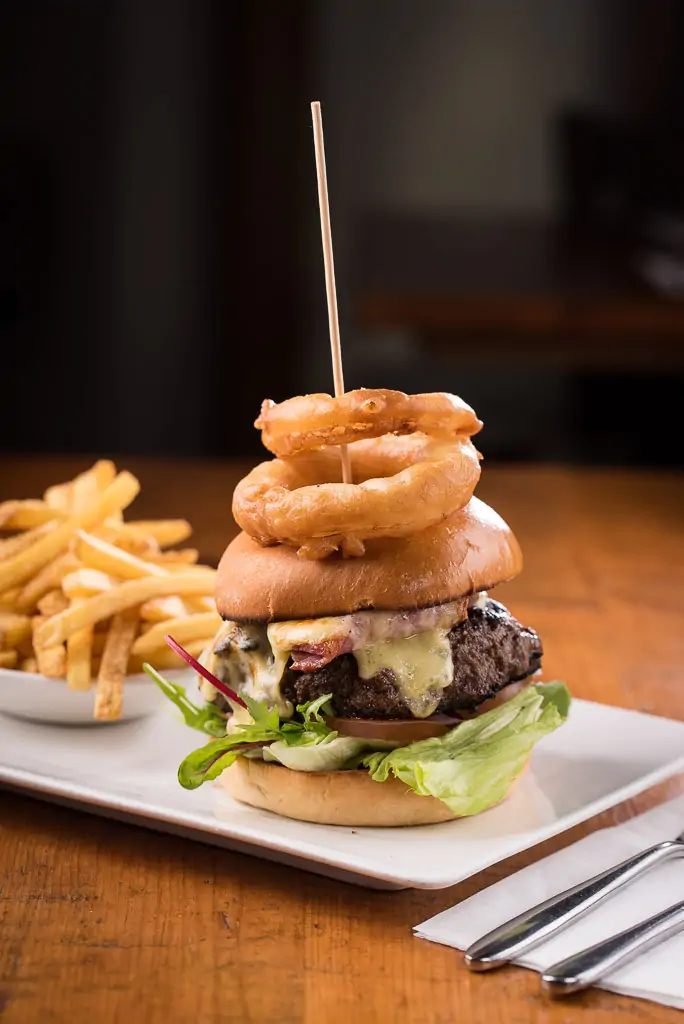 Thai Red Vegetarian Curry
Served with Basmati Rice (6)
Takeaway Menu
We have a varied selection of meals for takeaway please see our full menu for more options
Happy Customers!

Flawless
Ate here with three of my friends on Friday night and we could not fault it. Every dish was great, presented beautifully, and tasted even better. The Brie starter is to die for and the desserts are top class. Would highly recommend.
Trip Advisor Review – lede1995

This Place Is In My Top Ten Favourite Meals Of All Time
Trip Advisor Review – Little YellowFriend Schull

Magical setting, most beautifully restored church.
Trip Advisor Review – Cathrine L Dublin, Ireland